ABOUT MARINA DAMIANO, PH.D.
How I Got into Scientific Communications: When I was a graduate student earning my Ph.D. in chemistry and nanotechnology, I learned that scientists are deeply connected to their research (I know I was and still am).
When you're responsible for knowing every little detail that it takes to develop new knowledge or a new product, it can be hard to articulate the bigger picture.
Communicating why your work or your product matters and to whom it matters can be a challenge. But that ability is necessary to secure funding, pitch collaborators and investors, sell products, and pique the interest of journalists and customers.
This is where I thrive.
At Damiano Group, I partner with scientific and medical innovators from academia, industry, and government to create impact through communication. I help them find and communicate their "why," or in other words, figure out why their product, research, or service matters to their audience.
Every project is different. Every client is innovative. The work draws upon my advanced scientific training, my strategic communications expertise, and even my artistic side. I get to exercise my curious, analytical, and creative muscles every day and I love it!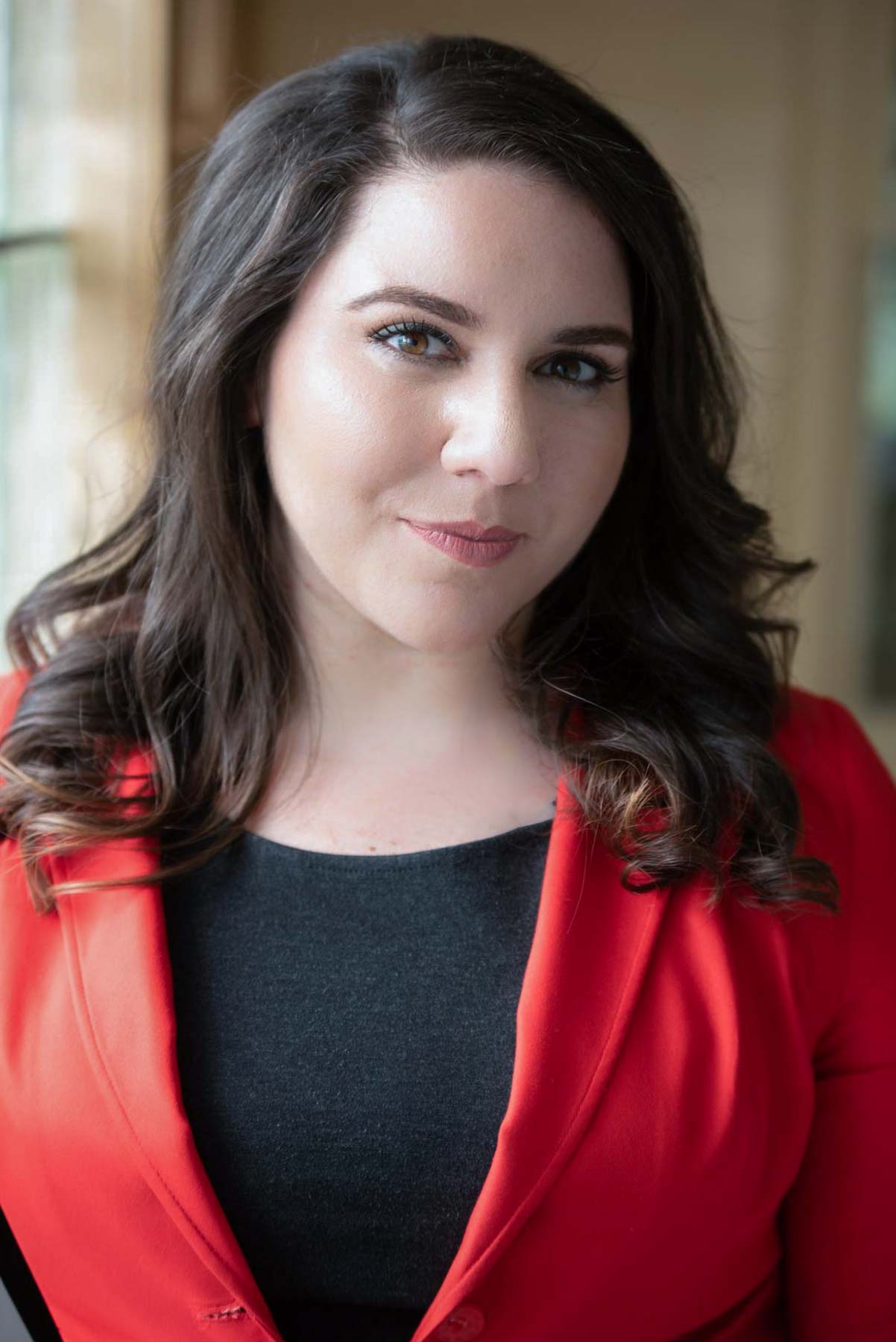 Highlights:
US Small Business Administration-certified Woman-Owned Small Business (WOSB)
Agency Experience – B2B life science and healthcare marketing, public relations, and copywriting
Industry Experience – medical devices, diagnostics, medical technology, digital health, CROs, human-centered design, laboratory supplies and equipment, service-based businesses, public-private partnerships, foundations, biotech
Academic Experience – Ph.D. scientist, adjunct lecturer in science communication at Northwestern University, research communications coach for master's and Ph.D. students, post-doctoral fellows, and staff at universities across the US and abroad
Member, American Medical Writers Association
Member, Public Relations Society of America
Top Speaker, Seven Minutes of Science, Northwestern University
Education:
Ph.D. in Chemistry and Bionanotechnology, Northwestern University
B.S. in Chemistry, Minor in Math, DePaul University
B.A. in German, DePaul University
If you would like to have Marina speak at your event, please send an email to marina@damianogroup.com
ABOUT THE DAMIANO GROUP TEAM
We have a team of Ph.D. scientists, content creators, copywriters, journalists, editors, and designers at the ready to create your project dream team.
Want to Start a Project or Have Marina Speak at Your Event?