Interactive, customized communications coaching designed to help scientists engage with their audience and encourage a call to action.
WHO CAN WE HELP?
We serve scientists and technical researchers in academia, startups, non-profits, and for-profits in science and healthcare.
We really enjoy working with Master's and Ph.D. candidates (and Post-Docs) because we've been there before and know we can help ease presentation anxiety and help communicate the what, how, and why should I care of research.
SERVICES
Presentation Mapping
Message Development
Narrative/Story Development
Elevator Pitches
Job Talks
Role playing & Mock Interviews
Media Training
Presentation Slide Deck Design
Style Coaching
Don't just take our word for it: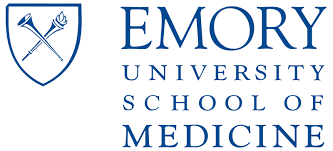 "Marina's workshop was different than most writing workshops that I have attended. She incorporated her industry knowledge and brought in relevant experience and real world examples. She taught and discussed great skills and strategies for people interested in communicating science better."
Michelle Kim, Ph.D.
Post-Doctoral Fellow, Emory University School of Medicine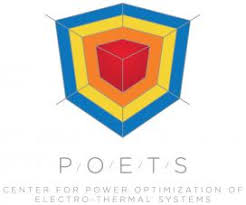 "I learned how to speak effectively, clearly, to adjust to different situations, and have confidence."
Engineering Ph.D. Student Participant
Center for Power Optimization of Electro-Thermal Systems (POETS)

"I liked the emphasis on storytelling. I forgot that I'm in a bubble and need to communicate outside of it."
Business Ph.D. Student Participant
Kellogg School of Management, Northwestern University
Next Steps...
Nervous about a conference presentation?
Dreading your job talk?
Wondering how to put your science in terms your audience will understand?