We've worked with great companies and individuals in academia, non-profits, and the healthcare industry.
Here's what they have to say about working with us: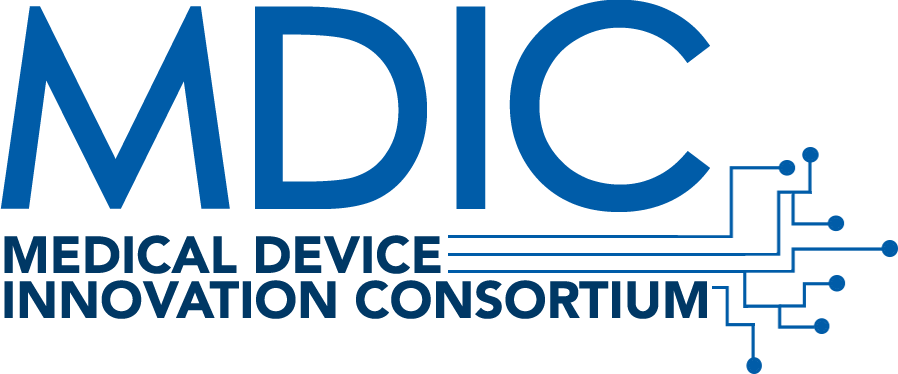 "Marina has helped us with a wide range of communication projects – including media relations, newsletters, and technical documents. The questions she asked as she worked on our projects have helped us better articulate our vision and mission as an organization."
Program Director
Medical Device Innovation Consortium (MDIC)
"Marina coached me on both the visual and oral part of my doctoral defense and her input was nothing short than amazing. She provided essential suggestions in all aspects of my defense to help me achieve what my referees and colleagues referred to as 'simply a beautiful presentation.'
Marina is sharp and efficient with a holistic eye for detail at both the micro and macro level of conveying a message."
Cognitive Neuroscience Ph.D. Student,
Scuola Internazionale Superiore di Studi Avanzati (SISSA), Trieste, Italy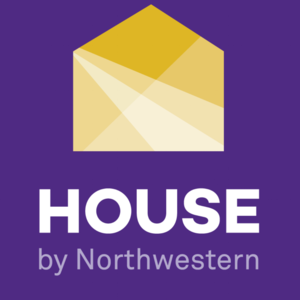 "Marina asked my students insightful questions that helped them develop a comprehensive and consistent messaging campaign that promoted community engagement and ultimately earned a 1st Place in the Communications contest at the Solar Decathlon 2017, among a field of international competitors.
She set high standards and worked with the team to achieve them. She was efficient, organized, and a pleasure to work with. I look forward to the next opportunity to collaborate with her!"
Maggie Waldron
Director of Program Operations, Partnerships, & Communications
House by Northwestern | Northwestern University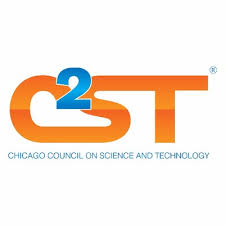 "Marina showed leadership, project management, and science outreach skills. She has understood our organization's need and culture. Marina is a great communicator, has a positive personality, and is a pleasure to work with."
Krisztina Eleki, Ph.D.
Executive Director, Chicago Council on Science and Technology (C2ST)

"I learned to interact more with the audience, to pause at certain times, and to more efficiently convey the key ideas of complicated problems."
Economics Ph.D. Student (Workshop Participant)
Northwestern University
Next Steps...
We want to add you and your company to this list, so let's get started!
Tell us how we can help you write a great piece or deliver a stellar presentation.