We have collaborated with great people in science and medicine. Here is what they have to say about collaborating with us: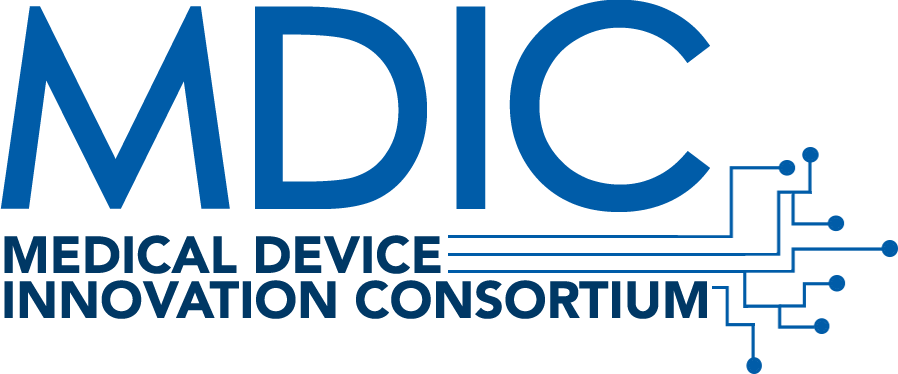 "Damiano Group has exceptional expertise in scientific and medical communications and remarkable attention to detail."
Leah Dergachev, MBA, AVP Marketing & Communications
Medical Device Innovation Consortium (MDIC)
"Marina has helped us with a wide range of communication projects – including media relations, newsletters, and technical documents. The questions she asked as she worked on our projects have helped us better articulate our vision and mission as an organization."
Program Director
MDIC
"Marina coached me on all aspects of my defense to help me achieve what my referees and colleagues referred to as 'simply a beautiful presentation."
Cognitive Neuroscience Ph.D. Student,
Scuola Internazionale Superiore di Studi Avanzati (SISSA), Trieste, Italy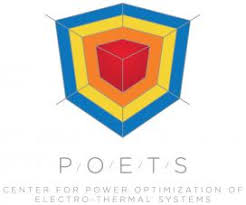 "In post-workshop evaluations, 100% of students noted that they 'learned several strategies to develop a message.' Marina even helped us brainstorm future activities to complement the training she provided."
Dr. Jessica Perez
Associate Director of Education and Inclusivity
POETS Engineering Research Center | UIUC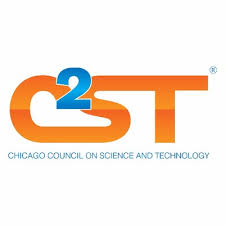 "Marina showed leadership, project management, and science outreach skills. She has understood our organization's need and culture. Marina is a great communicator, has a positive personality, and is a pleasure to work with."
Krisztina Eleki, Ph.D.
Executive Director, Chicago Council on Science and Technology (C2ST)

"I learned to interact more with the audience, to pause at certain times, and to more efficiently convey the key ideas of complicated problems."
Economics Ph.D. Student (Workshop Participant)
Northwestern University
How Can We Help You?
We want to add you and your organization to this list, so let's get started!
Tell us more about your innovation and we'll help you articulate the value that your product, service, or research provides to your stakeholders